TipOne
TipOne® Pipette Tip Refills
Want an easy way to reduce the plastic needed for research? TipOne® can help. Our pipet tip refills significantly decrease leftover tip packaging. Using refill wafers instead of new tip racks can save over 65% plastic by weight. Each pack contains two sleeves - load all of your racks at once or load just a few and keep the remaining wafers sealed.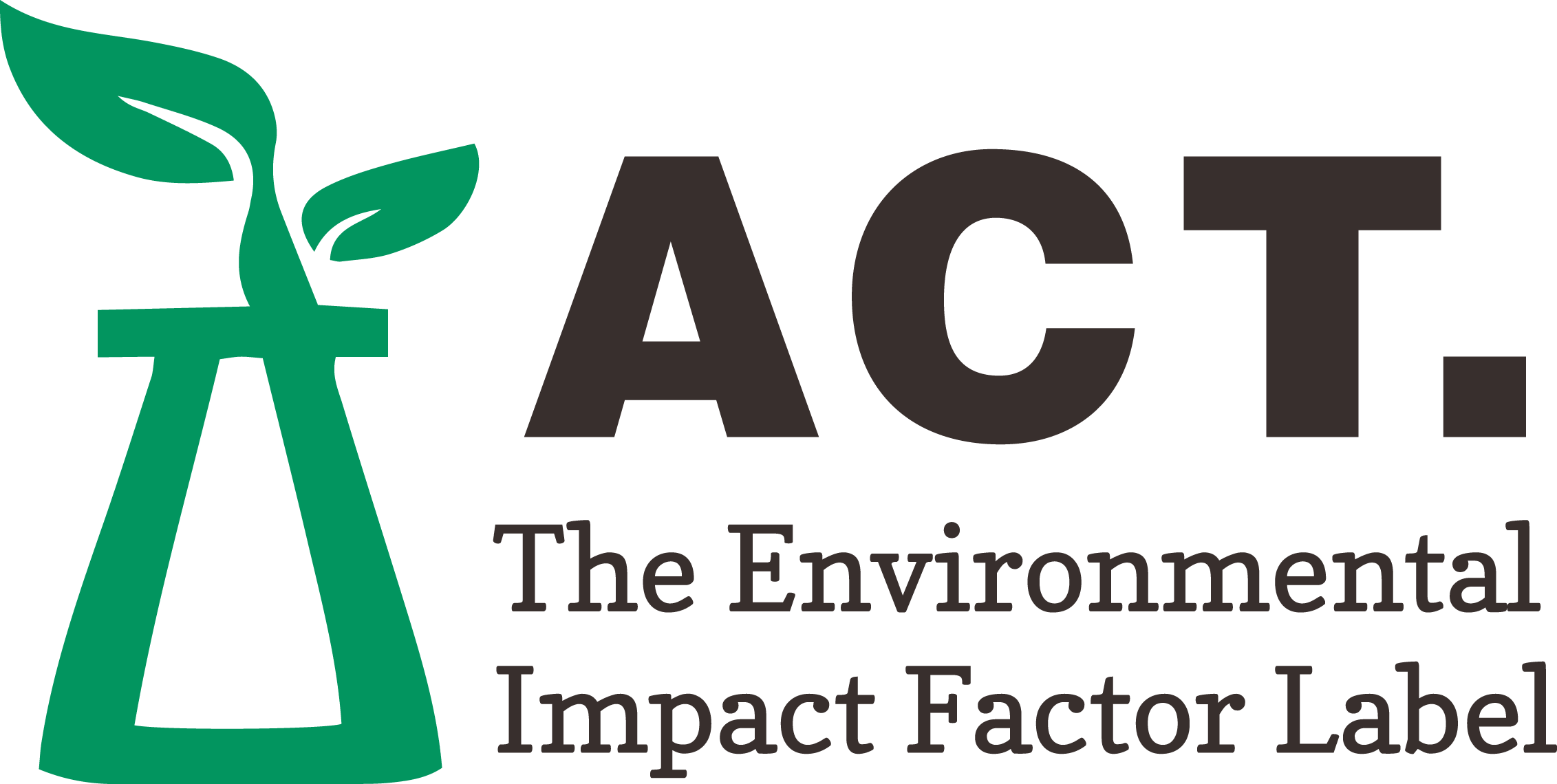 $47.50
$47.50
26.8500

USD

$26.85
561.5000

USD

$561.50
USD
USD
https://t27776-s44382.mozu.com/tipone-refills/p/tipone-refills
Secure, low-force fit on most pipette brands
Strong wafers snap into empty tip rack
No tools or alignment required for loading
Reduces packaging waste
Compatible with multi-channel pipettes
Certified free of detectable RNase, DNase, DNA, and pyrogens
TipOne refill wafers are easy to use. There is no need to line tips up with holes in the rack, and no tools are required. Simply remove the wafer from the package and snap it into an empty TipOne rack. A reusable transfer cover protects the tips as you load individual racks. The wafers remain secured in the racks until you are ready to replace them.
Tip volume, lot number, and other important information is laser-marked on the front of each wafer for easy identification. When you refill tip racks, all of the important tip information stays with the tips. 2D barcodes provide convenient lot tracing.
TipOne refills are nested for space savings, and the outer wrap on each sleeve has a large, easy-grip pull tab. Two separate refill sleeves provide the flexibility to load fewer racks while keeping the remaining wafers sealed. Refills are sealed in plastic; we don't use cardboard, paper, or other uncharacterized materials as tip containers.
Refills are designed to offer the best performance while using a minimal amount of plastic and packaging material. Streamlined packaging saves space on your shelf and reduces the environmental impact during transportation. All components are marked for easy recycling.
TipOne Information
Recycling Information for TipOne® Products
TipOne® pipet tip racks, wafers, lids, and stack components are made from polypropylene code #05 and can be recycled with other #05 products.
TipOne refill wafers have an outer packaging shell made from either polypropylene #05 (new design introduced in 2015) or PETG (polyethylene terephthalate glycol) code #01 (refills produced before 2015).
The plastic shrink wrap on refill wafers, stacks, and sterilized products is made from olefin code #07 and can be recycled with "other" recycling products.
The cardboard box that contains TipOne racks is made from recycled chipboard and can be recycled where chipboard is accepted.
In selected areas where #5 products are accepted recycling may be available to you through your local sales representative. To locate a sales representative in your area, please call 1-800-522-8477.
ErgoOne® & TipOne® Compatibility Chart
Autoclaving Instructions for TipOne® Products
Place racked tips in the autoclave. If desired, the hinged lid may be propped open using the tab on the front of the lid.
Autoclave at 121°C (249.8°F) under a pressure of 15 psi for 15 minutes.
No drying cycle is required. Allow the tips to thoroughly dry at room temperature before use.
Note: Remove the shrink-wrap from stacked tips before autoclaving. Tips in refill packages must be placed inside the hinged racks before autoclaving. Excessive heat and/or prolonged time in the autoclave may cause warping of both the tips and the rack. Filter tips are not autoclavable.
Printable Instructions for Autoclaving TipOne Products