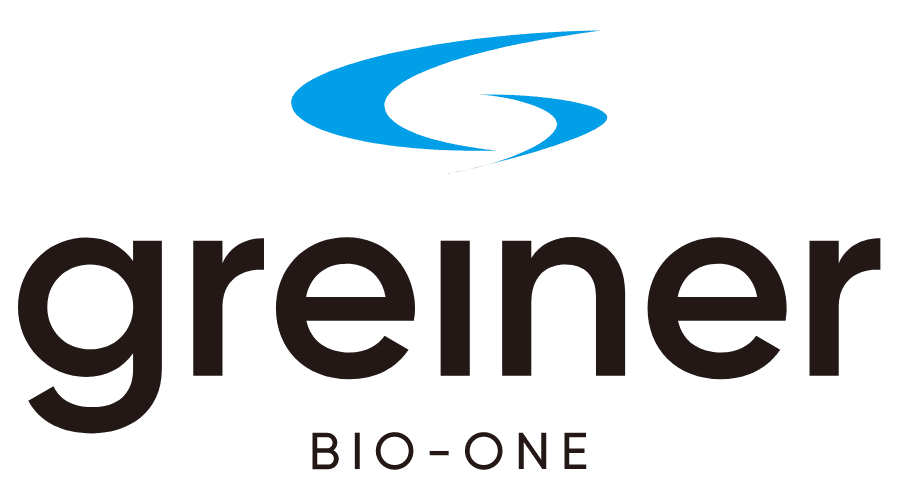 Greiner Cell Culture
Greiner Bio-One is one of the leading suppliers of special products for the cultivation and analysis of cell and tissue cultures. Under the brand name CELLSTAR® , we offer their cell culture flasks, dishes and plates in a wide variety of formats and surface modifications, so that you will always find exactly the right product for every application and all cell types.
USA Scientific carries a variety of Greiner Bio-One cell culture products. Are you looking for
Greiner Assay and Immunology Plates?