USA Scientific Green Initiatives
USA Scientific takes all facets of improving global health seriously. From our 100% wind-powered TipOne production facility in Connecticut to our dedication to reducing paper usage, USA Scientific is taking multiple steps to improve our world.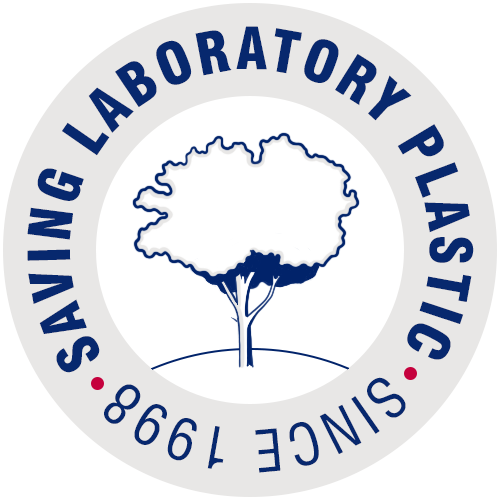 Improving global health is our mission.
USA Scientific, Sustainability
Products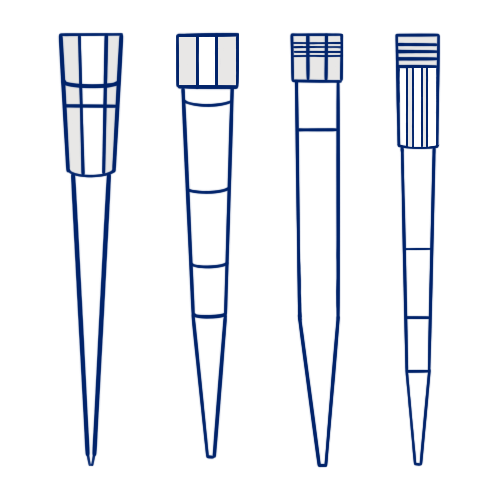 TipOne®
Pipet tips are one of the most frequently used laboratory products. Most researchers prefer to purchase tips in racks. To reduce the amount of plastic necessary for racked pipet tips, USA Scientific developed the TipOne Pipet Tip System. The system consists of reusable racks and refill wafers that save over 65% of the plastic required by typical racked tips. In addition to racked tips, we offer stacked pipet tips, which also require less materials. We continue to refine our entire tip system to make that savings even greater. In 2015, we introduced newly redesigned products that save even more plastic and shelf space, resulting in reduced shipping impact and lower CO
2
emissions. Our newest product, filter tip refills, save up to 63% of the polypropylene required for traditional filter tip products and reduce the CO
2
footprint by more than 15%.
Our entire TipOne production facility is powered by 100% wind energy.
All TipOne packaging components can be recycled. The racks, wafers, lids, refill components, and stack shells are polypropylene code #05. Each polypropylene part is clearly marked with the appropriate recycle code. Other packaging components are chipboard cardboard and olefin code #07.
In many areas of the country, our sales reps collect used TipOne racks and wafers and take them to recycling centers. Tip rack recycling has been an important USA Scientific service since the early 1990's.
Additional Items
USA Scientific has many other products specifically designed to use less raw material, reduce shipping impact, and/or consume less energy during production. Examples include PCR tubes and plates, reservoirs, storage tubes, and gloves.
NEW! We now have ACT certified products! Find out more here.
Marketing/Sales/Accounting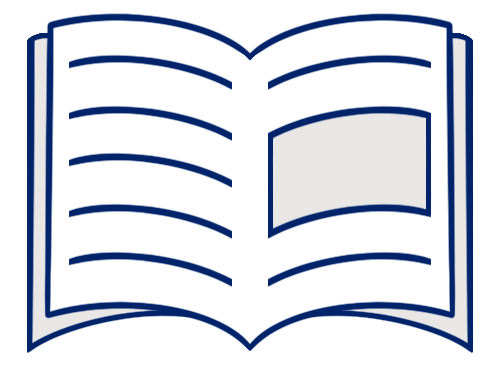 Catalogs and brochures are produced on paper from Sustainable Forest Initiative certified sources.
Territory pricing sheets and other flyers are produced on 30% PCW recycled paper that meets SFI standards. Double sided printing is used whenever possible.
Customers may choose to receive only digital versions of any of our printed materials.
In an initiative to reduce paper usage, QR codes with a link to a digital version of our Precise Solutions® are now sent with orders instead of a printed copy.
Extensive product information is available online, reducing the need for printed materials.
Our mailing list is continuously updated to remove duplicates and outdated addresses. All mailers are sent with "Change service requested" to aid in keeping the list up to date.
Digital marketing documents (quotes, sample requests, price sheets, etc.) are kept in shared locations for multiple employee access, reducing the need for paper copies.
Orders may be placed electronically through our ecommerce website or via email
Most quotes, invoices, and accounting statements are delivered via email
Infrastructure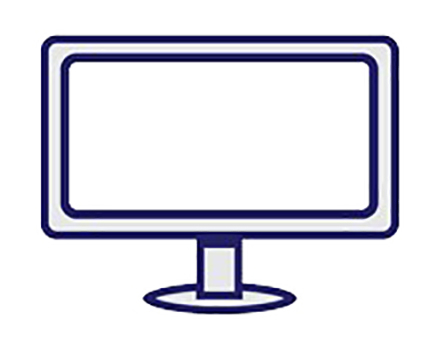 All new PCs use high efficiency (90% or greater) power supplies.
Non-critical hardware is powered down on nights and weekends to conserve electricity.
All facilities feature energy-saving LED or fluorescent lighting, many with motion-sensing switches.
Aging/old equipment is donated for continued use or recycled in accordance with federal, state and local laws in a R2/RIOS, ISO 14001/9001 and OHSAS 18001 certified facility.
Production/Warehouse/Shipping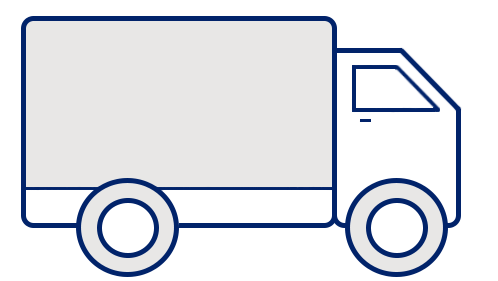 TipOne is made in the USA with high efficiency production machinery and minimal waste.
Sterile TipOne products are e-beam sterilized (no gamma containment required).
Our main warehouse is adjacent to our TipOne production facility, providing transfer efficiencies.
Production shipments are consolidated for efficient distribution to local warehouses.
Used cardboard is recycled.
Purchased cardboard boxes are made from recycled materials.
Bubble wrap is produced on site from recycled plastic, reducing inbound freight and packaging.
Wooden pallets are collected for reuse or recycling.