TipOne
TipOne® Pipette Tip Stacks
TipOne® stacked tips use less than half of the space of the equivalent number of individual racks. Locking layers prevent accidental separation during use or transport, and the side-by-side wafer design gives each stack a wide base that will not tip over during use.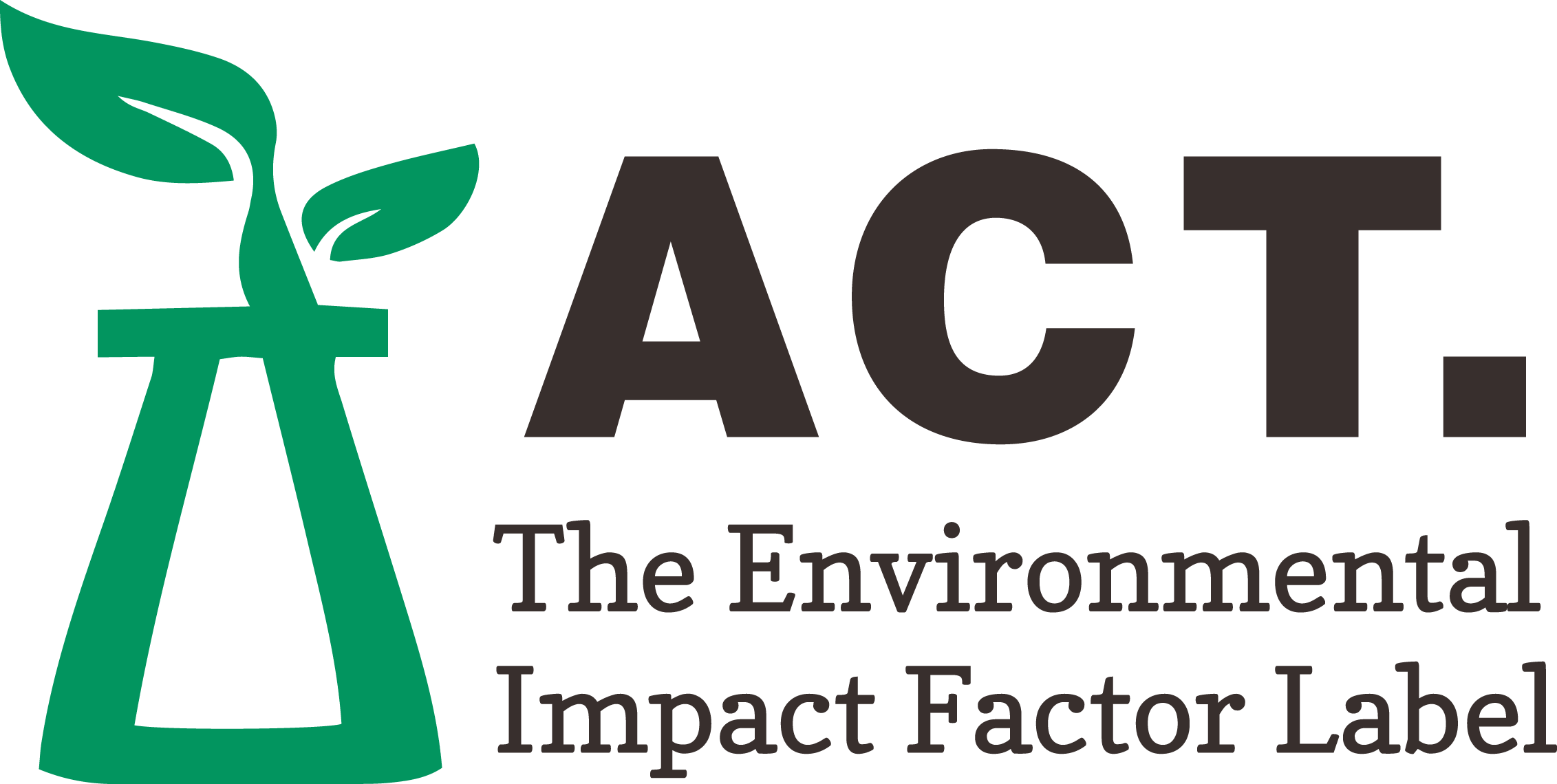 $51.75
$51.75
29.5500

USD

$29.55
618.0000

USD

$618.00
USD
USD
https://t27776-s44382.mozu.com/tipone-stacks/p/tipone-stacks
Stacked tip layers save space in crowded labs
Wide base will not tip over during use
Compatible with 8- or 12-channel pipettes
Certified free of detectable RNase, DNase, DNA and pyrogens
Stacked format saves space on the bench and on the storage shelf. Each stacked rack has five interlocking layers of two 96-tip wafers.
A wide footprint prevents overturning during use. Each tip layer locks into the one below it, preventing accidental separation. After all the tips in the layer are used, the outer plastic frame easily lifts away to expose two new 96-tip wafers. Each unit is individually sealed and has a tear strip for easy opening without sharp instruments. Once the outer seal is removed, the entire unit is autoclavable.
TipOne Information
Recycling Information for TipOne® Products
TipOne® pipet tip racks, wafers, lids, and stack components are made from polypropylene code #05 and can be recycled with other #05 products.
TipOne refill wafers have an outer packaging shell made from either polypropylene #05 (new design introduced in 2015) or PETG (polyethylene terephthalate glycol) code #01 (refills produced before 2015).
The plastic shrink wrap on refill wafers, stacks, and sterilized products is made from olefin code #07 and can be recycled with "other" recycling products.
The cardboard box that contains TipOne racks is made from recycled chipboard and can be recycled where chipboard is accepted.
In selected areas where #5 products are accepted recycling may be available to you through your local sales representative. To locate a sales representative in your area, please call 1-800-522-8477.
ErgoOne® & TipOne® Compatibility Chart
Autoclaving Instructions for TipOne® Products
Place racked tips in the autoclave. If desired, the hinged lid may be propped open using the tab on the front of the lid.
Autoclave at 121°C (249.8°F) under a pressure of 15 psi for 15 minutes.
No drying cycle is required. Allow the tips to thoroughly dry at room temperature before use.
Note: Remove the shrink-wrap from stacked tips before autoclaving. Tips in refill packages must be placed inside the hinged racks before autoclaving. Excessive heat and/or prolonged time in the autoclave may cause warping of both the tips and the rack. Filter tips are not autoclavable.
Printable Instructions for Autoclaving TipOne Products