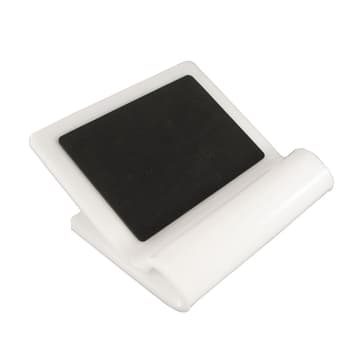 Acrylic Stand for Multiple Well Plates
White acrylic working stand for multiple well plates, 30 degree angle, 1/pack.
USD
https://t27776-s44382.mozu.com/acrylic-plate-stand/p/9197-7800
White acrylic stand supports one microplate at a comfortable 30 degree angle, eliminating the need to hold the plate. Rubber feet and a neoprene sponge backing prevent the stand from slipping during use.